A Little to the Left: A Mesmerizing Passion Puzzle Expedition
Greetings to all aficionados of brain-teasers and fellow gaming enthusiasts! I'm thrilled to delve into the enchanting realm of A Little to the Left, an indie puzzle gem crafted by the ingenious team at Max Inferno, in partnership with Secret Mode. This game beckons us into an extraordinary odyssey of meticulous organization against a backdrop of delightful disarray. If your quest is for a tranquil yet aesthetically stimulating escapade brimming with clever puzzles, A Little to the Left could be your ideal match.
The Allure of Symmetry and Turmoil
The perpetual dance between symmetry and turmoil is a familiar one. For some, a methodical and orderly existence signifies tranquility and balance. For others, this constant pursuit translates into an unending challenge, a personal quagmire they yearn to escape. A Little to the Left weaves these notions into its entrancing puzzles, offering players the exuberance of crafting order out of pandemonium.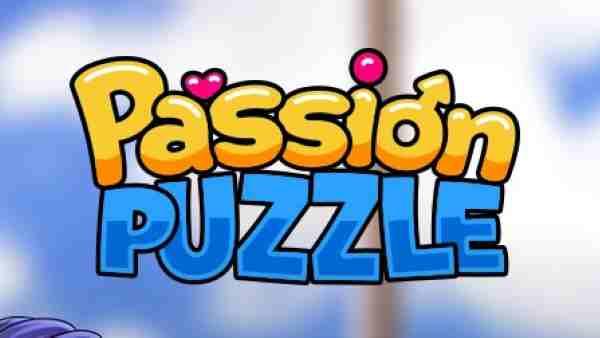 The game's magnetic pull is its universal charm—it resonates with individuals grappling with Obsessive-Compulsive Disorder (OCD) and those untouched by it alike. For those with OCD, the game becomes a sanctuary for their predilections and compulsions. Yet, even in the absence of OCD, the game encapsulates the sheer bliss of arranging and aligning to perfection, and this is the core experience that the game so adeptly delivers.
Navigating the Labyrinth of Puzzles
The true essence of A Little to the Left lies in its puzzles. Each stage unfurls a fresh conundrum, engaging your reasoning and instinct in the most entertaining ways. Whether it's tidying up a hodgepodge of household items or aligning everyday paraphernalia, the game is a testament to orderliness.
A distinctive feature is the liberty it affords you in puzzle resolution. Unlike its counterparts with rigid solutions, A Little to the Left encourages multiple perspectives in problem-solving. From organizing a shelf by thematic patterns to sequencing documents in meticulous fashion, the game celebrates the myriad of approaches you can take. This creative latitude infuses the gameplay with richness, fostering an inviting atmosphere for exploration and innovation.
Prepare to embark on a riveting quest through five captivating chapters, each housing over 75 distinctive puzzles. While some puzzles are a quick solve, others might demand a deeper dive. Should you encounter a deadlock, embrace it—each challenge is a step in this fascinating journey.
Game Duration and Feline Frolics
The game promises a gratifying duration of play. Most will find that around three hours are needed to traverse the five chapters, though this could fluctuate based on one's acumen with visual puzzles.
Yet, it's not solely about puzzle-solving! A playful kitten, the epitome of mischief, will cross your path, potentially undoing your efforts with a single sweep of its tail or distracting you with its whimsical charm. This agent of chaos might just test your patience as you labor to maintain your painstakingly arranged order.
The Dichotomy of Puzzle Resolution
A Little to the Left comes with its set of advantages and drawbacks. The game's hint system is there to shepherd you through tougher puzzles, but exercise restraint—overreliance on it might rob you of the eureka moments that come from self-reliance.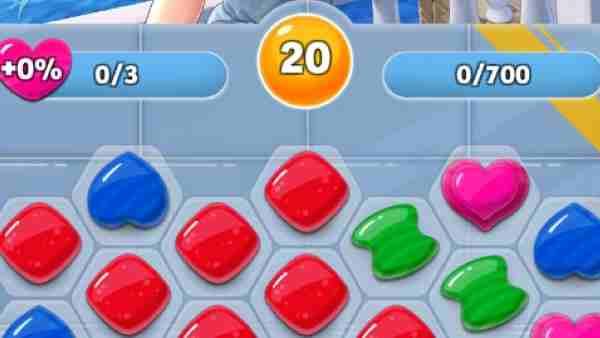 Relying on hints is much like peeking at a crossword solution—it's a shortcut that could undercut the joy of discovery. Thus, weigh your options between immediate gratification and the rewarding path of self-sufficiency.
Moreover, the game's resolution mechanics can sometimes feel arbitrary. Certain puzzles offer subtle auditory cues as aids, while others leave you in silence. This inconsistency might nudge you towards a trial-and-error method, but perseverance pays off, and the elation of solving each puzzle is well worth the endeavor.
Final Thoughts
If you're seeking a diversion from the mundane, consider A Little to the Left. It's an invitation to a world where you can indulge in the serenity of order, sharpen your problem-solving prowess, and lose yourself in a meticulously crafted universe of enthralling challenges. Here's to joyous gaming!