The Netflix Dilemma: Balancing Growth and Grit in the Face of Account Sharing
Netflix, a colossus in the streaming world, faces a paradox: its vast ocean of content that attracts millions also beckons the siren call of account sharing, threatening to shipwreck its subscriber base. This global phenomenon of user attrition isn't just a statistic; it's a narrative of modern digital consumption.
The allure of Netflix's offerings is undeniable. From gripping original series to blockbuster hits, its catalog is designed to captivate. Yet, the platform finds itself at a crossroads, grappling with user retention amid the tightening of account sharing policies.
The Price of Exclusivity
Netflix's strategy to curb account sharing came with a cost. The introduction of higher subscription fees was met with a chorus of disapproval. Users felt cornered, their shared digital space suddenly shrinking. When the platform restricted access to single IP addresses, the move was seen as a straitjacket on the user experience, sparking a notable exodus of subscribers.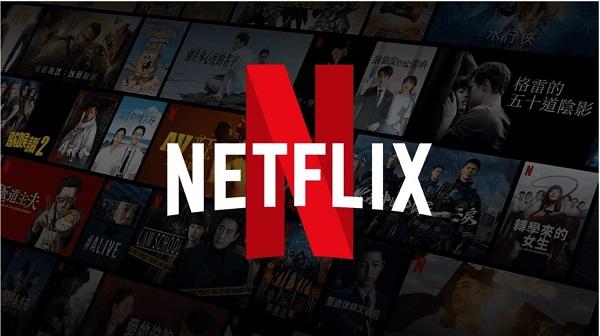 A Global Upheaval
From Spain to Singapore, the user backlash has been loud and clear. Cancellations surged, underscoring the discontent. Publications like TechRadar chronicled the rising tide of users cutting cords, signaling a warning to the streaming behemoth.
The Silver Lining in Subscriber Dynamics
Despite the turmoil, Netflix witnessed a phenomenon akin to boomerang subscribers – those who departed in the heat of policy changes but returned, drawn back by the irresistible content gravity. This pattern underscores the love-hate relationship users have with the platform, highlighting the potential for reconciliation and recovery.
The Road to Redemption
The subscriber drift has placed Netflix in a crucible, compelling it to evolve. The community's message is unequivocal – they demand a platform that resonates with their viewing habits and freedoms. Netflix now stands at the precipice, needing to forge a path that will recapture the hearts of its global audience.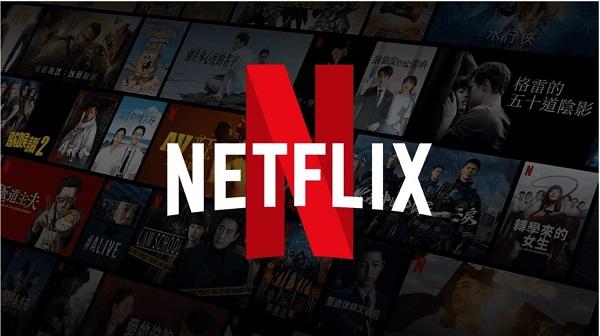 A Broader Streaming Conundrum
Netflix's saga isn't an isolated tale. The streaming industry at large is entwined in the account sharing quandary, with each platform scripting its own policy narrative. A comparative lens reveals a spectrum of strategies, each with its own impact on the consumer psyche and market share.
Epilogue: A Hopeful Horizon
As patrons of storytelling, we watch with bated breath, hoping Netflix's next chapter melds user empathy with business acumen. The strength of this entertainment titan has always been its connection with viewers, its knack for creating content that beckons us back. Amidst this storm, Netflix's voyage is far from over; it's simply steering through uncharted waters, with its audience eager for calmer seas and richer content shores.