Guide to mastering The Legend of Zelda: Tears of the Kingdom
Welcome, intrepid explorers and Zelda aficionados! Embarking on the ultimate quest to unlock every secret of Hyrule in The Legend of Zelda: Tears of the Kingdom? Look no further! This comprehensive guide is your trusted companion on the path to 100% completion — a challenge as thrilling as it is formidable.
Kickstarting Your Completion Journey
Your adventure towards total mastery begins post-victory over the notorious Ganondorf. Triumph, and you'll unlock the ability to track your completion rate. Simply hit the "-" button, navigate to the "map" tab, and the game will reveal your progress on the right-hand side.
The Roadmap to 100%: Your Checklist Awaits
Ready to dive in? Here's the treasure map to your 100%:
Conquer Watch Towers and Shrines
Watch Towers: Unveil Hyrule in its entirety by scaling every Watch Tower, each a beacon revealing new challenges.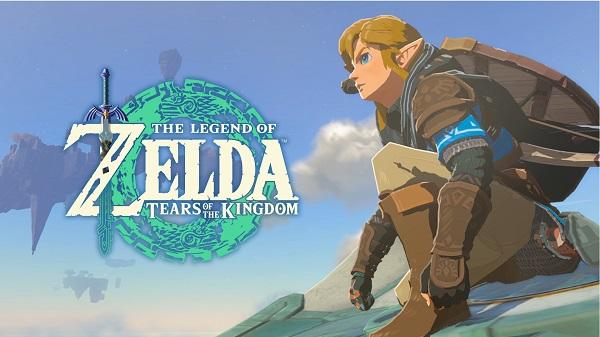 Shrines: Each Shrine is a brain-teasing bastion waiting to be bested — your wit is the key.
Seek Korok Seeds and Dragon's Tears
Korok Seeds: These tiny tokens are scattered across the land, each a step closer to your goal.
Dragon's Tears: Rare artifacts of immense power, seeking them out is a quest within a quest.
Delve into the Depths
Caves, Wells, Abysses: Below the surface lie secrets in the shadows of the Underground. Light the way to discovery.
Activate and Ascend
Gadget Generators: Unearth and power up these marvels of technology to amplify your capabilities.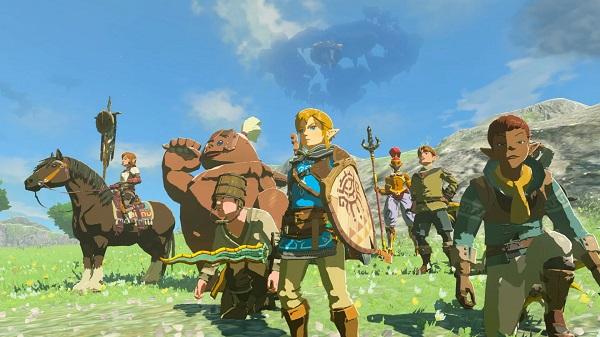 Temples: Each temple is a repository of lore and loot, adding pieces to the puzzle of completion.
The Odyssey of Completion
Brace for a marathon of marvels; 100% completion is a badge of honor that demands an investment of time, strategy, and perseverance. This is no mere sprint; it's a grand voyage that can span hundreds of hours. Relish the realm at your pace, and savor the splendor that Tears of the Kingdom offers.
Pro-Tip: The Interactive Map Edge
To streamline your quest, enlist the aid of an interactive map. This digital cartographer ensures no stone goes unturned, no secret stays silent.
In Closing
You stand on the precipice of legend, armed with the insight to forge ahead in The Legend of Zelda: Tears of the Kingdom. Embrace the odyssey, rise to the challenges, and let the joy of discovery be your guide. Should the path ever seem daunting, return to this guide — your beacon in the quest for 100% completion.