Listen to YouTube with Screen Off - Easy & Effective Solutions
The Dilemma of Screen-Lock Playback
Ever been absorbed in a YouTube video on your mobile, only to be disrupted when you lock your screen or receive a notification? This annoyance is due to YouTube's default settings, which halt video playback upon screen lock to preserve the app's video-focused design. Understandable, yet inconvenient for those looking to enjoy audio without the screen glare.
Understanding YouTube's Power Play
YouTube's design favors an active screen to cater to video content, but this can guzzle power quickly. This is where the dichotomy lies: YouTube as a video platform versus the user's need to save battery life by turning the screen off while still consuming content.
Premium Solution: YouTube with Benefits
YouTube Premium addresses this gap. By offering background play, it allows users to listen with the screen off, thus enhancing the user experience for those ready to pay for the convenience.
The Xiaomi Workaround: Smart Features for Free
For Xiaomi users, there's a cost-free hack. Xiaomi's innovative software allows for background playback without a premium subscription. Just delve into the 'Special Features' in your settings, and enable the 'Play video audio' option under 'Video Applications' to keep your audio rolling even with the screen off.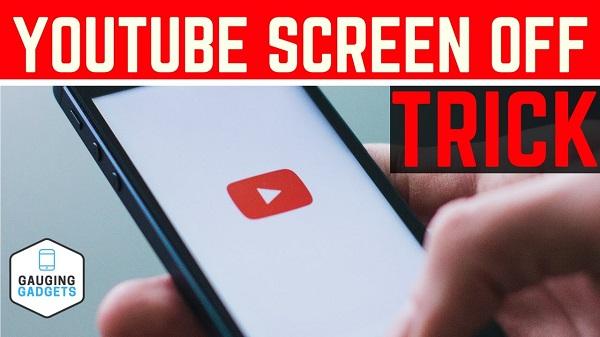 Other Devices: The Universal Premium Fix
For non-Xiaomi users, YouTube Premium remains the one-size-fits-all solution for uninterrupted listening with a locked screen. Although it's a paid feature, it's accessible to everyone, regardless of device type.
Final Thoughts: The Evolution of User Experience
The capability to play YouTube in the background symbolizes the evolving relationship between technology and user needs. Whether through a premium service or innovative device features, the quest for uninterrupted, screen-off playback reflects our continuous journey towards a more tailored and seamless digital experience.