Pokémon Go Team Change: Mastering Team Medallions | Ultimate Guide
If you ever find yourself wanting to switch your Pokémon Go allegiance, there's good news: you can now change teams using a Team Medallion. This item can be purchased in-game and used once a year to change your team. Whether you're leaving Team Instinct for Team Mystic or another, this guide will walk you through the process.
Key Points:
Team Medallion: Obtainable in-game, this is your gateway to switching teams.
Cost & Time: Costs real money and can only be used once a year.
Preparation: Secure your Pokémon and adjust to potential changes in gym control.
Adaptation: Get familiar with your new team's dynamics and strategies.
Can You Change Teams in Pokémon Go?
Yes, players can switch teams by purchasing a Team Medallion. But what does this mean for your gameplay?
Choosing a Team
Initially, you choose between Team Mystic, Valor, or Instinct, each with unique characteristics and community benefits.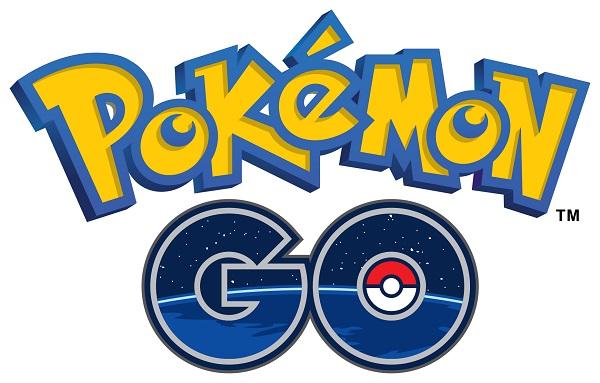 Gameplay Importance
Your team affects gym battles, raids, and how you earn coins—it's also part of your social gaming experience.
Social Aspect
Your team is like your family in Pokémon Go, and events are more enjoyable with fellow members.
Changing Teams
You might want to change if your team is less active in your area or if you're seeking new challenges.
Why Switch?
A new team can offer easier gym control, more raid success, and a refreshed gameplay experience.
Emotional Impact
Switching teams can be bittersweet but sometimes necessary for a fresh start.
The Team Medallion: A Closer Look
This shiny item in the shop is your key to switching teams. It costs 1,000 Pokecoins and has conditions.
Financial Consideration
The medallion isn't free—it's a significant in-game purchase that can be earned by defending gyms.
Time Limitation
After switching, you must wait a full year before you can switch again.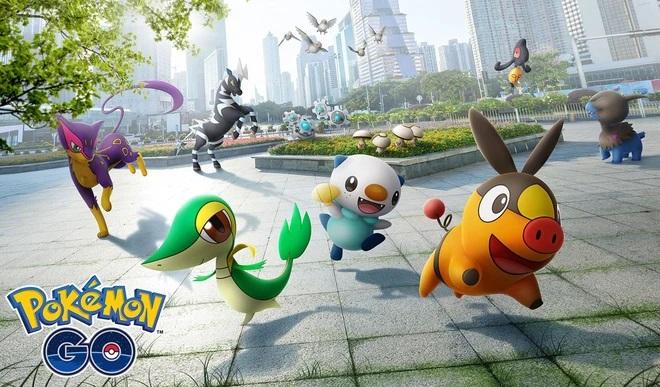 The Switching Procedure
Preparations: Confirm your decision and recall any Pokémon from gyms.
The Switch: Purchase the medallion and choose your new team.
Financial Planning
Consider whether to spend real money or save up in-game currency from gym defenses for the Team Medallion.
Post-Switch
Your gym-defending Pokémon will stay until defeated but won't earn coins for you anymore.
Consequences of Team Changing
Losses: You'll lose progress with your old team and any ongoing gym bonuses.
Gains: New challenges, friends, and team-specific legendary Pokémon await.
Transition Tips
Team Dynamics: Learn your new team's culture and style.
Advancement: Engage in gym battles and use items like Lucky Eggs to boost your status.
Gym Badges After Switching
Your badges stay, but they won't count towards the new team's progress. Pokémon in gyms at the time of the switch won't earn coins once they're defeated.
Conclusion
Changing teams is a strategic decision with both challenges and opportunities. Prepare well to make the most of your new team in Pokémon Go.